School Council members help the Council find new and exciting ways to contribute to the education of students in your school. For example, School Council members take part in fundraising activities such as the end-of-year BBQ or bake sales.
Représentant du personnel non enseignant
Parent Participation Committee
The Parent Involvement Committee (PIC) is an important advisory group that functions as a direct link between parents and the board's director of education and trustees. While the School Council focuses on the local school and community, the PPC operates at the board level and is concerned with issues that affect multiple schools.
The PPC strengthens parent engagement by:
Providing the school board with suggestions on parent engagement and ways to communicate with parents;
Developing strategies and initiatives that the Council could use to engage more parents in their children's learning at home and at school;
Sharing information with school councils and supporting their work.
And others... or etc
PPC activities support the education of all children in the Council, such as educational workshops open to parents of children in the three Council regions.
The PPC is run by parents. The Chairperson is a parent, as are the majority of the members. To be eligible for membership, parents must have a child enrolled in a school of the board. The Director of Education and a trustee are also members to ensure a direct link to the Board. The committee meets at least four times a year.
We are excited about the renewal we are bringing to our PPC and look forward to working with you!
If you are interested in participating in the PPC or would like more information, contact Geneviève Beauce, 807-343-4050.3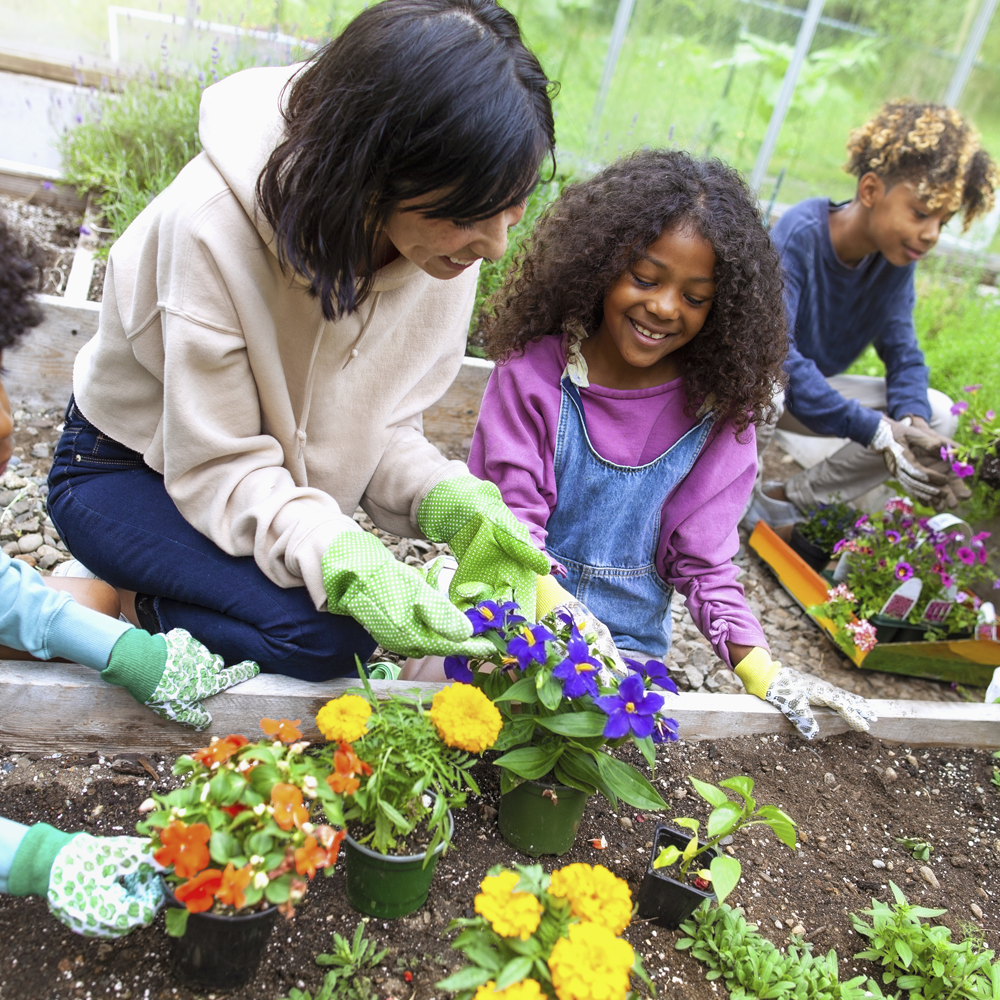 To provide enriching experiences for our students, we need parents, grandparents and adult volunteers to accompany them.
In order to ensure the safety of students and to meet the requirements of the Education Act, we require volunteers to obtain a criminal record.
Ask the school secretary for a letter of attestation to obtain a criminal history record (vulnerable sector) from the Police Department
Bring this letter of attestation to the Police Station

City of Thunder Bay Municipal Police
1200 Balmoral St.
Thunder Bay, ON
807 684-1200
If you already have a criminal background check less than 6 months old, give us the certified copy in a sealed envelope

After receiving your criminal background check, give it to the school secretary in a sealed envelope to the attention of the Human Resources Department or return it to jlarouche@csdcab.on.ca if you received the verification by email

According to the Education Actyour data will remain confidential

Present your receipt to the school to be reimbursed for the application fee (28.25 $)
One check is enough! In subsequent years, you only need to fill out a violation report.
Donate your time for school outings!